Commercial Floor Preperations
A vital part in completing any flooring project is ensuring the chosen floor covering type is professionally covered in one of the various floor overlays or finishes available. Applying a coat of waterproofing, polish or antibacterial topping ensures the longevity of all commercial flooring. However, without preparing the floor appropriately, these coatings will not be 100% effective. 
It is extremely important that prior to any floor topping, the flooring is professionally cleaned of all contamination and debris thatcould obstruct the coating process. At Floors-2-Go we take the time to ensure even the unseen debris is clear before applying all floor toppings. This procedure can be applied to any floor covering type in a wide range of environments, whether it is a tiled bathroom, vinyl plank office or a polished concrete work space. Speak to one of the friendly team members at Floors-2-Go and be sure your flooring will last a lifetime.
Can't choose the perfect flooring? Let us help you!
Reno Now,
Pay Later
Available!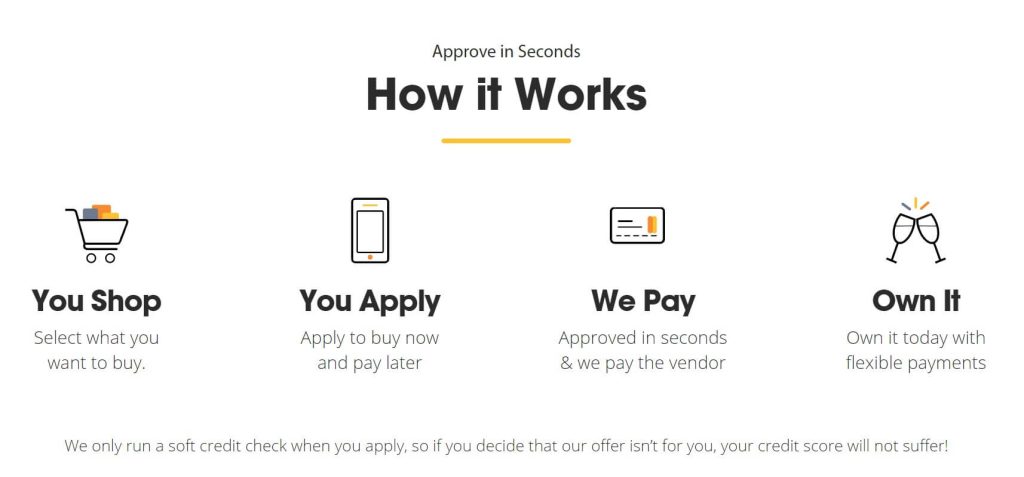 "Floors2Go have provided quality flooring for our Construction Business as well as our own personal flooring needs for many years now. Martin & his team will go above and beyond to ensure you are happy with the end result. Our flooring is stunning! Well done team."
Quality Work
Ken J
"Martin and his team are the most professional, efficient and helpful group. They worked with our very short time line to prep our home for sale. New carpet, at a very competitive price, with quick and seamless installation. You cannot go wrong with Floors2Go."
Professional & Efficient
Jen M
"I always do research and shop around for the best product at the best price, since using Floors-2-Go the first time years ago I don't waste my time shopping around I just call Martin and get him to get the job done, safe in the knowledge I'm getting a great deal, great service and nothing is ever too much trouble for them."
Great Deal, Great Service
Paul J
"Floors-2-Go SA were a fantastic company to deal with from start to finish. From Lani's above and beyond customer service and attention to detail ensuring that the project was managed well to the great installation result that Brent and Ben achieved."
Great Value
Debbie M
"Floors-2-Go are absolutely brilliant! So professional and easy to talk to! I have young children and they really listened to my needs and wants for my flooring. They helped me through all the options and colour choices that would best suit our new build. A wonderful SA owned company with wonderful customer service.
Absolutely Brilliant
Lauren S
Martin and the team were very friendly and helpful. They suggested a floor and design that would work with my new kitchen and puppy. The floor is the first thing people notice when they walk in, then the kitchen renovations."
Friendly and Helpful
Kelly R
"Just want to thank all the team at Floors-2-Go. We had such a great experience getting our new carpet laid. From the consult to the final product we could not be happier. I had put off getting my elderly Mum new carpet in her bedroom for years, due to the drama and expense. The whole process with Floors-2-Go was easy, pleasant and affordable."
A Great Experience
Lesley T
Backed by the Highest Quality, Most Reputable Brands
We only stock quality product. We don't stock rubbish. Any product we sell has already been vetted by us and our team are convinced of the quality of the product. We will never waste your time by selling poor quality products.